Why Companies Are Constantly Worried About Compliance?
Until a few months ago, Compliance was not considered serious concern for a business. By outsourcing or automating their payroll companies often felt at ease that they have taken care of their compliance responsibilities. By engaging a consultants for occasional or incidental events they would feel that they have pretty much complied and in an event of an inspection a little gift for an inspector would all but take care of this concern.
The Change
Come digital India, decision to launch GST and most crucial step Demonetisation, the scenario has changed very quickly. Companies are fast realising that this Government is far more serious about making companies comply than they perceived. The penal provisions of the non-compliance are no longer just provisions on paper there is a lot of conviction to enforce compliance.
Consequences
Consequences of non-compliance include penalties/fines for non-compliance, shutting down business/cancellation of registration and imprisonment for the top management (directors and CxOs)
The Challenge
With over several hundred types of legislations and Acts, the list of Compliance is very wide. The compliance done so far by the payroll service providers and Chartered Accountant fall less than 10% of the total compliance responsibilities. With GST due to be launched in next few months and some stringent non-compliance provisions in GST, the situation is only going to get more intense. Simple 'Gift' to the inspector or by letting the Payroll Vendor/CA 'take care' of Compliance wouldn't cut.
Right Approach
What is required is a thorough review of the compliance responsibility clearly listing down the various Compliance tasks based on the Company vertical, turnover,  type & number of employees, geographical presence and nature of business operations. Once these tasks are identified, a schedule of these activities including assignment of the responsibility of completing these tasks (whether in-house or by a consultant), tracking and monitoring of these activities and regular audit.
Why CompliCheck
Having an extensive compliance solution like CompliCheck with a complete list of labour laws, companies Act, Direct and Indirect Taxation is the first step. Getting an audit of the Compliance responsibilities and configuring the compliance solution for responsibility and tracking is the next step. Finally monitoring and auditing the compliance status to ensure that there are no significant slip ups is also mandatory. The consequence of non-compliance cannot be outsourced as the responsibility of compliance stay with the company regardlless of the experience and capabilities of the outsourcing partner.
Our Offering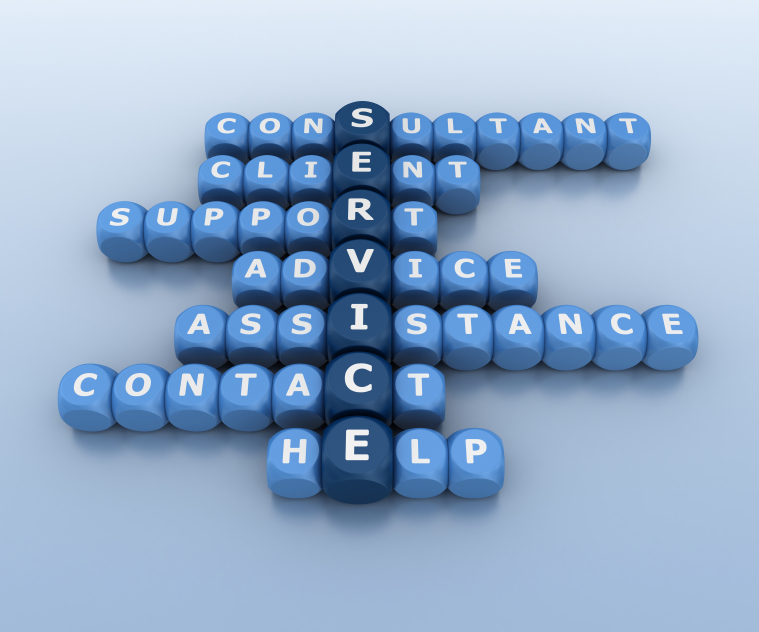 CompliCheck has aligned with leading industry service providers to offer a bundle of services:
Compliance Audit – One time audit
Compliance Software – To schedule, track and monitor the compliance status
Advisory – To help with any regulatory or statutory query, liasoning or advise
Ongoing Audit – Monthly/Quarterly/Annual audit of Compliance and risk assessment
Expertise
CompliCheck has expertise in:
Labour Laws
Companies Act
Direct Taxation
Indirect Taxation
Get all your compliance under one roof.
Promotions
CompliCheck is running some exciting promotions that includes providing free advisory, audit and consulting with various types of packages. To know more about our bundle of services and the offers, send us an email at contactus@complicheck.in
Comments